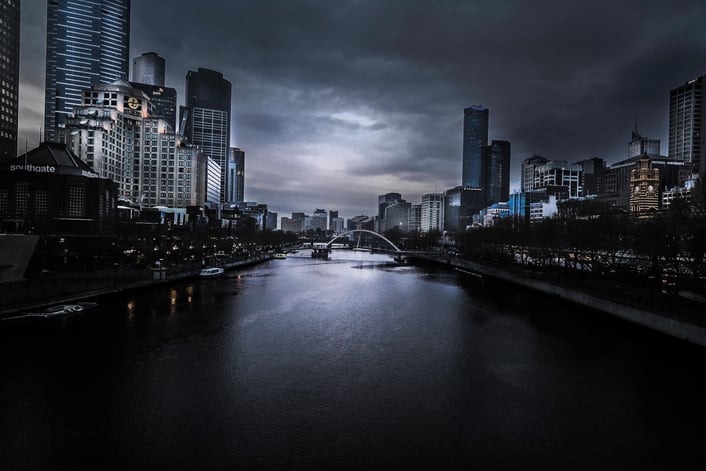 While most people have an opinion on which areas are best for buying property, they all tend to agree that property is the most trusted investment. For the average Australian wanting to grow their own financial independence, property easily outperforms most other types of investments. By buying well and adding value to your property, you're guaranteed a return on your investment. Take a look at why we think property is the best investment.

We all need a home
Supply and demand are the key drivers of property growth. As property is a fundamental human necessity – the need to have a roof over your head, be it a rental or your own home – it will always be in demand. If you buy in a well-located area where people want to live and work, there will always be demand for your property. And as Australia's population continues to grow faster than the supply of new housing, the need for rental accommodation increases too.

Guaranteed long-term growth
Since the early 1900s, property in Australia has increased in value at an average of 11 per cent. While that may compare favourably to growth on the stock market, historically property is a more stable investment – land doesn't go bankrupt in an economic downturn or through poor management.

Lenders prefer property
Banks and other lenders lend more money for mortgages than any other investment, and property loans are the biggest part of all bank's profit. That's largely because property has been proven to be the safest type of investment. What's more, property lets you leverage the growing equity in your investment to obtain further loans and grow your portfolio.

You can add value
By buying in a highly sought after area or by making improvements through renovations, you can accelerate the rate at which your investment grows.

It's tangible
Unlike owning shares on paper, real estate is an investment you can see and touch. Even if you buy off-plan, the land still exists and your new home soon will too.

It's simple and easy to understand
Investing in property doesn't require you to understand a lot of jargon that could easily confuse you. Of course, it does pay to do your research before investing in property, but for the most part the fundamentals involved in purchasing property apply to properties throughout Australia.

It's tax effective
Buying property as an investment lets you take advantage of a number of legal tax deductions which make property investment more tax effective than shares. Government encourages bricks and mortar developments with tax benefits like deductible expenses and depreciation on property. And investment properties can be negatively geared to reduce your income tax.

Need help planning ahead?
If now's a good time for you to join the property game and you're seriously considering investing in property, be it a new home for yourself, a rental property or a holiday home, get in touch with our mortgage brokers to talk about your finance. It makes good financial sense to invest in property; it's an excellent means of achieving the type of lifestyle you want for you and your family.