Much like you, lenders are in business to make money, and when they lend to you, they take a calculated risk that you will repay your loan. When assessing financial risk for a business loan, lenders look primarily at the business owner but there are other equally important factors they consider too. Take a look at what these are.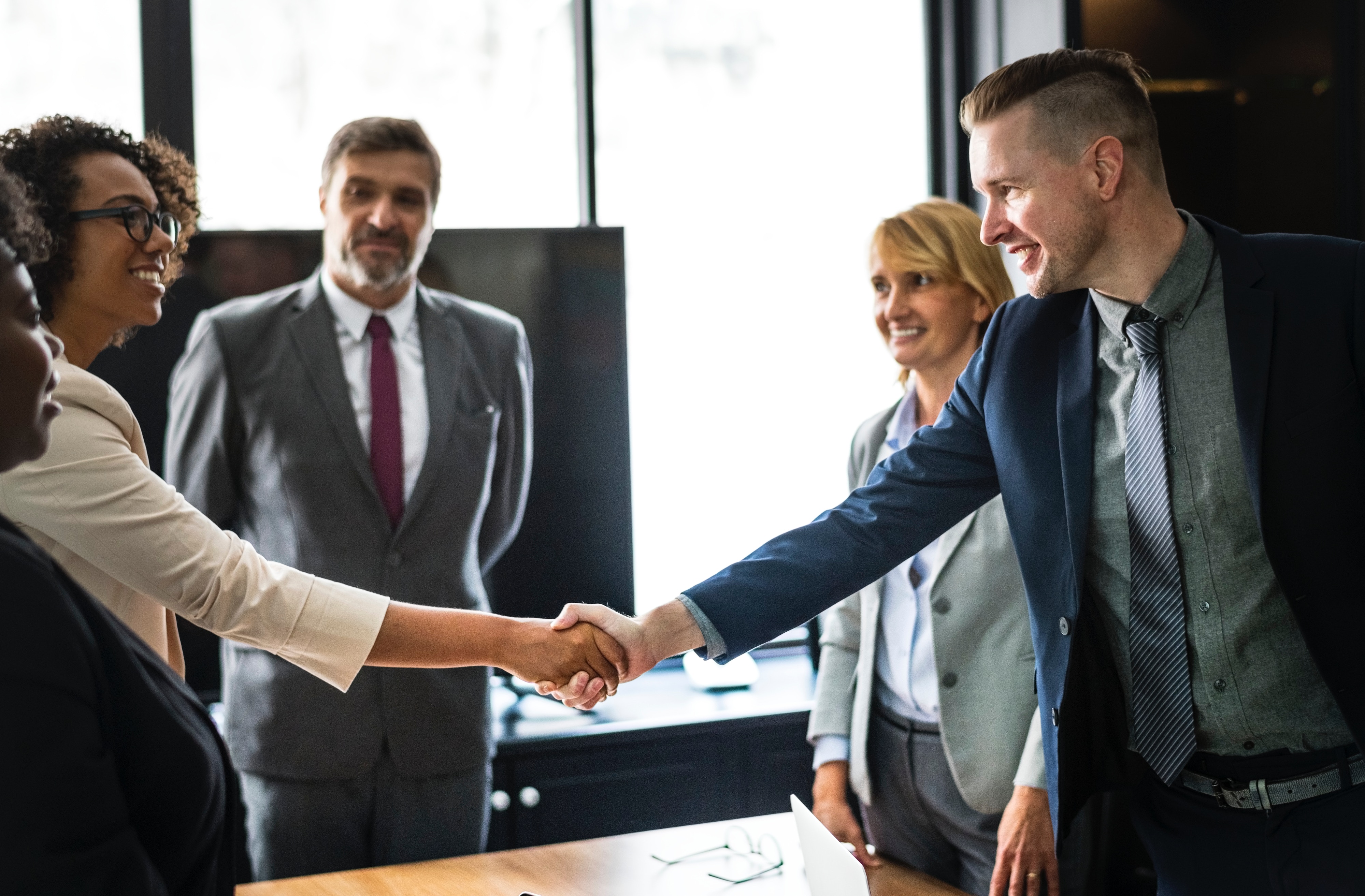 You, the Business Owner
When assessing financial risk, one of the main factors that banks and lenders look at is you, the business owner. They will assess your background, your experience and your business plan, and will also look closely at your credit history and any debt you may have.

When applying for business finance, it's vital you present the best application possible so check your credit rating and ensure it is accurate, prepare a solid business plan, and make it clear that you understand your numbers by outlining what you need the money for and how you will pay it back.

Your Industry
Industries with a fluctuating turnover – for example, those that may be seasonal in nature – may be seen as riskier than others. Some businesses may have a higher staff turnover and less client loyalty simply because of the type of industry they operate in, making it difficult to project cash flow with any real accuracy.

Lenders will want to know how you will manage repayments during your low seasons, and you'll need to show a clear projection of cash flow – the lender will want to see how much revenue you have coming in and be assured you can repay your loan on time even if something unexpected happens.

Avoid overestimating your revenues and undervaluing the costs you will incur in your business to ensure you present an accurate projection of your cash flow.

Your Security
When taking out a business loan, your lender may require some form of security in order to recover your loan should you default or be unable to make repayments. The most common form of security for a small business loan is property – that could include your family home, an investment property, a commercial site or rural land. Some lenders may accept other balance sheet assets to secure a loan – like a car or equipment – or the value of your business may be used to secure your loan.

Managing Your Business Risk
It's understandable that there will always be an element of risk in any business, and lenders do understand that. What you'll need to show them though is that you're aware of those risks and the steps you're taking to manage them.

A risk management plan is a good place to start, letting you clearly document your business' financial and other risks, and identify the steps to take to manage or reduce them. It's a good idea to regularly review and update your risk management plan.

As always, it's best to consult your financial adviser before making any decisions about your business finance, to ensure you're getting the best options that will help move you closer to your business goals. Talk to our team about the range of business finance options we have access to, to find the right finance solution to fit your business needs.
---
Disclaimer:
While all care has been taken in the preparation of this publication, no warranty is given as to the accuracy of the information and no responsibility is taken by Finservice Pty Ltd (Mortgage Express) for any errors or omissions. This publication does not constitute personalised financial advice. It may not be relevant to individual circumstances. Nothing in this publication is, or should be taken as, an offer, invitation, or recommendation to buy, sell, or retain any investment in or make any deposit with any person. You should seek professional advice before taking any action in relation to the matters dealt within this publication. A Disclosure Statement is available on request and free of charge.
Finservice Pty Ltd (Mortgage Express) is authorised as a corporate credit representative (Corporate Credit Representative Number 397386) to engage in credit activities on behalf of BLSSA Pty Ltd (Australian Credit Licence number 391237) ACN 123 600 000 | Full member of MFAA | Member of Credit and Investment Ombudsman (CIO) | Member of Choice Aggregation Services.