Getting a home loan pre-approval puts you in the best position if you're planning to buy property. What's more, a pre-approval is essential if you're bidding for property in an auction. While a home loan pre-approval may be conditional, it gives you a relatively secure assurance of the amount a lender is willing to loan you and how much your repayments will be. Here are 3 things you need to know about home loan pre-approvals.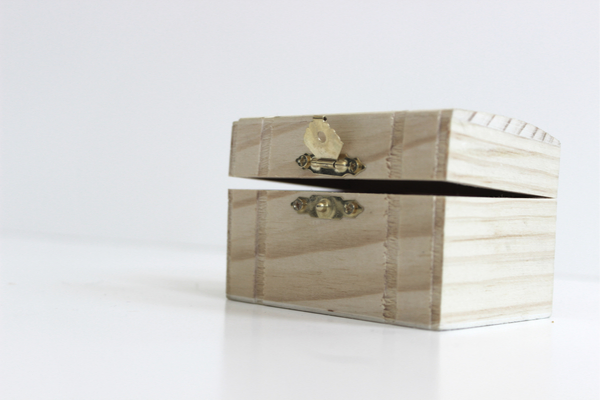 1. Types of pre-approvals
There are two types of pre-approvals and you'll need to submit a full application and supporting documentation when applying for either of these. A full assessment is where the lender's credit department does a full assessment of your application as well as a credit check. The lender will review your credit report and then issue a pre-approval subject to a satisfactory valuation of the property you're planning to buy. This type of pre-approval can take a few days but is the most thorough and can be more confidently relied upon.

A system generated pre-approval is a much faster process – sometimes on the spot or within a few hours – but as it is system generated rather than a full review of your credit report and supporting documentation, and it relies on the details you included in your application, it can give borrowers a false sense of hope when they receive a positive pre-approval result.

It's worth waiting for a full assessment to be assured that the lender has done a thorough check of your eligibility for a loan and that you meet all of the lending requirements and qualify for a loan up to a certain value.

2. Multiple pre-approvals can hinder your result
While it's definitely to your advantage to have a pre-approval in place before you make an offer on a property, too many pre-approval applications can actually harm the end result. Each time you apply for a pre-approval, the lender will run a credit check which leaves an enquiry on your credit file. Too many enquiries could actually impact your credit score negatively, which in turn could impact your ability to secure finance.

It's understandable you want to shop around for the best deal but try to apply with a lender you are most likely to partner with when it comes to your home loan. Your Mortgage Express broker will help you connect with the right lender so you're more likely to obtain a pre-approval and avoid having to do multiple requests.

3. Pre-approvals expire
Once issued, pre-approvals generally last between 3 and 6 months so it's worthwhile checking the expiry date and keeping that in mind when you're house hunting. You'll also need to meet any conditions outlined in the pre-approval before the lender will confirm your loan. If your circumstances change – your income or expenses – during the life of the pre-approval, the amount the bank has agreed to lend you may also change.

Buy with certainty
A mortgage pre-approval gives you a firm budget when you're looking for property. It also puts you in the best possible position to negotiate on the sale price and is essential when buying at auction.

The pre-approval process is a relatively straightforward one but it's worthwhile securing the services of a Mortgage Express broker to walk you through the application process step by step. Our team of brokers are experienced at helping our clients achieve their maximum borrowing potential, providing advice and guidance throughout the pre-approval process.

Get in touch with us today to start your pre-approval application – simply fill in our online form and one of brokers will connect with you to arrange a meeting time.
If you need advice around buying your first home or you're considering growing your property portfolio with an investment property, it's worthwhile talking to our team of brokers about your finance needs. Contact Mortgage Express today and we'll put you in touch with a local broker who can meet you at a time that suits you.
---
Disclaimer:
While all care has been taken in the preparation of this publication, no warranty is given as to the accuracy of the information and no responsibility is taken by Finservice Pty Ltd (Mortgage Express) for any errors or omissions. This publication does not constitute personalised financial advice. It may not be relevant to individual circumstances. Nothing in this publication is, or should be taken as, an offer, invitation, or recommendation to buy, sell, or retain any investment in or make any deposit with any person. You should seek professional advice before taking any action in relation to the matters dealt within this publication. A Disclosure Statement is available on request and free of charge.
Finservice Pty Ltd (Mortgage Express) is authorised as a corporate credit representative (Corporate Credit Representative Number 397386) to engage in credit activities on behalf of BLSSA Pty Ltd (Australian Credit Licence number 391237) ACN 123 600 000 | Full member of MFAA | Member of Australian Financial Complaints Authority (AFC