On 1 July 2019, the open banking regime officially began, with the four major banks now offering data on a variety of products as part of the regime's roll-out. Over the next two years, a phased implementation of open banking will be carried out, not only taking the friction out of banking, according to experts, but also leading to the rise of a whole new class of products and services in the financial sector. So, what changes can you expect?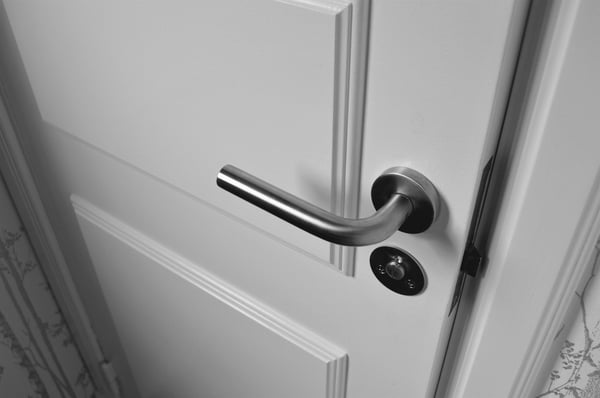 Open Banking in Australia
Under an open banking framework in Australia, the four major banks – CommBank, ANZ, Westpac and NAB – will make credit and debit card, deposit and transaction account data available for pilot testing.

By February 2020, the first mortgage data will also be available with all products eventually being available too. From 1 July 2020, all other banks will begin offering their credit and debit card product data with an end date of 2021.

What it means for you the customer, is that eventually you can request or give consent for your data to be shared with an accredited third party such as a bank, financial services provider, utility provider or telecommunications provider.

Better deals for customers
Open banking gives customers more control over their personal financial information, shifting the balance of power away from major banks back to customers. At present, banks have the ability to use insights on existing customers to sell other financial services.

Under an open banking system, customers will have more choice when shopping around because third parties will be able to use the same customer data that banks currently have access to and offer competing products. In short, gaining control of your data might help you secure a better deal from lenders.

Easier to switch banks
The cumbersome process of migrating your finances from one provider to another will become a far more seamless one under open banking. In the future, when opening a new bank account, instead of all your transaction history remaining with your previous account, you will be able to direct your former bank to send all of your transaction account data to your new bank to make switching much easier.

Responsible lending
A hot topic dominating the industry over the last few months is responsible lending. With open banking, this issue looks set to be addressed as customers will have a much clearer picture of their financial position, which could help them save more and spend less. When applying for new credit, their credit profile will be shared and lenders will be able to make more informed and responsible lending decisions.

A positive for customers
Overall, it's expected that open banking will bring financial innovation in the form of products and services tailored to better meet customer needs and far greater control over your financial position, a definite positive for all customers.

If you're confused about the changes ahead and you need guidance or financial advice relating to your financial position, talk to a Mortgage Express broker today.


---

Disclaimer:
While all care has been taken in the preparation of this publication, no warranty is given as to the accuracy of the information and no responsibility is taken by Finservice Pty Ltd (Mortgage Express) for any errors or omissions. This publication does not constitute personalised financial advice. It may not be relevant to individual circumstances. Nothing in this publication is, or should be taken as, an offer, invitation, or recommendation to buy, sell, or retain any investment in or make any deposit with any person. You should seek professional advice before taking any action in relation to the matters dealt within this publication. A Disclosure Statement is available on request and free of charge.
Finservice Pty Ltd (Mortgage Express) is authorised as a corporate credit representative (Corporate Credit Representative Number 397386) to engage in credit activities on behalf of BLSSA Pty Ltd (Australian Credit Licence number 391237) ACN 123 600 000 | Full member of MFAA | Member of Australian Financial Complaints Authority (AFCA