As your biggest expense, keeping track of your home loan and any changes to the market or your own situation makes good financial sense. An annual home loan review could lead to significant savings, give you access to better home loan features, or let you tap into your home's equity to fund other expenses. Read on to find out why a home loan review could help you save money.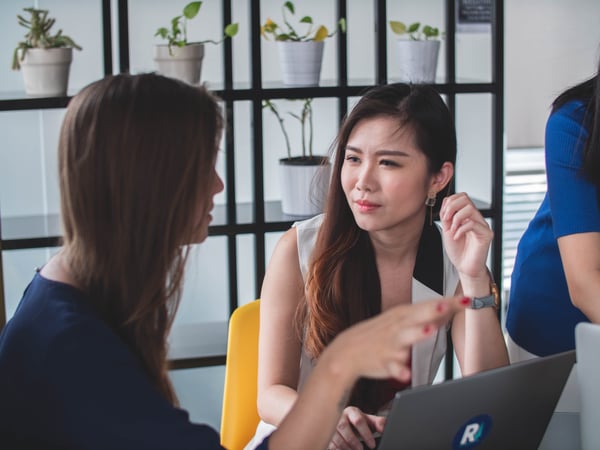 Start saving
Changing market conditions and lending appetites as well as fluctuating interest rates are all good reasons to consider refinancing your home loan. If interest rates have dropped since you secured your original home loan, you may be able to refinance to a new loan at a lower rate.

Refinancing your existing home loan is not a complicated process but it's worthwhile comparing the amount of money you could potentially save against the cost of any fees you'll be required to pay to make the change. Your mortgage broker can assist you with an annual review of your home loan and help you identify areas of potential savings.

Increase in value
Property prices in Australia have largely increased in value over the years. If your property's value has recently increased because of the changing property market or you've renovated and added value to your home, you may be able to refinance to secure a better rate, as some lenders may offer better rates to borrowers with more equity.

Additionally, you may choose to tap into your existing equity in order to fund renovations to your home or any other large expenses. In this case, it might make sense to refinance and use the cash to renovate – perhaps to add on an extra bathroom or install a pool – to add value to your home.

Fixed rate expiring
When your fixed interest rate is nearing expiry, it's important you assess whether you'll be switching back to a variable interest rate, refinancing to a new fixed rate, or if you'll be splitting your home loan between combination of both fixed and variable interest rates.

Fluctuations in the market can make having a fixed interest rate more desirable with the security of knowing exactly how much to budget for each month in repayments. A variable interest rates varies depending on the market conditions, allowing you to take advantage of any downturns in the interest rate. Talk to your mortgage broker to help you decide on which option would suit you best.

Bigger repayments
Changing the length of your home loan could help you pay off your loan much quicker and save you money. If you are in a position to make higher monthly or fortnightly repayments – because of an increase in your income – it's worthwhile considering refinancing to a shorter loan term and getting debt-free sooner. In this case, you would look at reducing your loan from 30 to 25 years which would save you thousands of dollars in interest repayments over the life of your loan.

Debt consolidation
Another good reason to refinance is to consolidate all of your debt into a single and potentially more affordable repayment. This is particularly useful in cases where you have high-interest debt – like credit cards or car loans. Refinancing to consolidate debt means using an increased portion of your home loan to pay out other debt and then repaying your home loan on a much lower interest rate than that of your high-interest debt.

An annual review of your home loan could help you take advantage of significant savings. To book in your annual home loan review, contact one of our mortgage brokers.

For more advice about arranging finance to buy your next property – whether it's your first home or an investment property to add to your portfolio – connect with Mortgage Express on Facebook and Twitter, or contact one of our brokers to discuss your situation and requirements.
---
Disclaimer:
While all care has been taken in the preparation of this publication, no warranty is given as to the accuracy of the information and no responsibility is taken by Finservice Pty Ltd (Mortgage Express) for any errors or omissions. This publication does not constitute personalised financial advice. It may not be relevant to individual circumstances. Nothing in this publication is, or should be taken as, an offer, invitation, or recommendation to buy, sell, or retain any investment in or make any deposit with any person. You should seek professional advice before taking any action in relation to the matters dealt within this publication. A Disclosure Statement is available on request and free of charge.
Finservice Pty Ltd (Mortgage Express) is authorised as a corporate credit representative (Corporate Credit Representative Number 397386) to engage in credit activities on behalf of BLSSA Pty Ltd (Australian Credit Licence number 391237) ACN 123 600 000 | Full member of MFAA | Member of Australian Financial Complaints Authority (AFCA) | Member of Choice Aggregation Services.