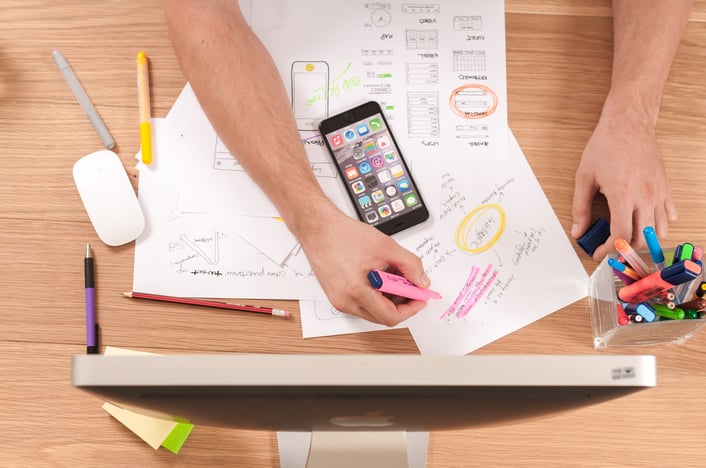 Around 1.8 million Australian homes (that's 23 per cent) have no home or contents insurance, reports the Australian Bureau of Statistics, roughly the same number of homes found in the greater Sydney and Melbourne metropolitan areas. Not having enough insurance is just as risky. What would happen to your family if your home was badly damaged or destroyed? Do you have the right insurance cover?
Non-insurance
Non-insurance in Australia is a huge concern; most non-insurers don't have enough savings to rebuild a badly damaged or destroyed house, or pay off their mortgage in the event they're unable to meet the repayments. In the event of a natural disaster, choosing not to take out any insurance has a severe knock-on effect to governments and taxpayers, costing the country millions of dollars in disaster relief.
Often people underestimate the value of their assets, believing their assets aren't worth insuring. Or they may not understand how insurance works. Or they simply feel they can't afford insurance. The insurance market in Australia is highly competitive, providing a wide range of products to suit most requirements. Products have various levels of cover, inclusions and exclusions, and there are several ways you can manage the cost of your premiums.
Underinsurance
Underinsurance means your insurance policy does not provide enough cover for the value of items you're insuring. Valuing your assets correctly is the first step to minimising your risk of being underinsured. If an insurance policy covers 90 per cent or less of the cost to rebuild, it's highly likely you're underinsured. Which means, in the event of your home being damaged or even destroyed, you'll need to cover the cost of replacement or repairs above the level that your policy covers.
To work out how much cover you need, use a home and contents calculator and carry out a room-by-room inventory; an inventory of your assets is particularly useful if you do need to lodge a claim at any time. An inventory of your belongings lets you work out how much it would cost you to replace your existing contents with new items. Talk to a builder or a professional valuer about the cost of rebuilding or repairing damage to your home should you need to.
And review your cover regularly – the beginning of a new year is a good time to check the amount you have insured to make sure your cover has not been eroded by inflation.
Factors that contribute to underinsurance
There are a number of factors that can contribute to underinsurance. These include:
Accumulation of possessions: over time, we acquire more possessions – buying a new TV, new kitchen appliances or furniture. The replacement cost of these items needs to be factored into your insurance policy to ensure you're covered in the event of a loss.
Upgrading of assets: replacing household items with better quality, even more expensive items needs to be accounted for. If you have upgraded your assets, check that your current level of insurance sufficiently covers these.
Building costs increase: every year the cost of building increases, and new regulations or bylaws could mean even more costs if you do need to rebuild. Be sure to factor these in to your home insurance policy.
Saving money comes at a cost
When it comes to insurance, trying to cut costs for the sake of a small saving can impact your family negatively. Not having insurance or being underinsured could leave you faced with significant financial hardship as your savings and investments are eroded and your assets are depleted. If you'd like insurance advice or a review of your current insurance policies, contact a Mortgage Express insurance broker.