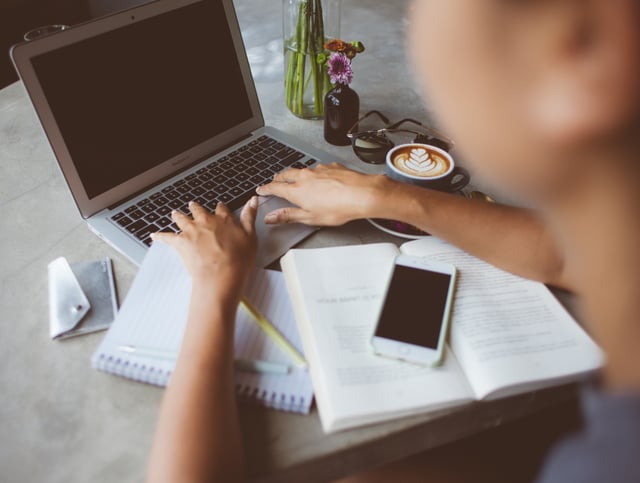 When buying your first home every cost saving counts. But if you're struggling to save a large enough deposit, there's a good chance you'll have to pay Lenders' Mortgage Insurance. Lenders' Mortgage Insurance can be a sizeable cost, so it's worthwhile finding out about it up front and factoring it in. There are a few ways you can avoid paying Lenders' Mortgage Insurance and we've broken those down for you here.

What is LMI and who has to pay it?
LMI is a one-off insurance payment that protects your lender against financial loss in the event that you can't afford to repay your loan. As a first home buyer with a small deposit, and a high LVR, it's highly likely you'll be required to pay LMI.

LMI is calculated based on the value of the property you're buying, it's location and your loan amount. For example, on a property worth $500,000 with a deposit of $30,000, as a first home buyer, you can expect to pay about $12,500 for LMI.

Unfortunately, LMI is not optional, but you can choose to pay for it up front or it can be added onto your loan balance and gradually paid off with your monthly repayments. Keep in mind though, if you add it onto your total loan, you will be paying interest on the premium for the life of your loan, which could add several thousand dollars onto the cost of your mortgage.

What affects the cost of LMI?
Ultimately, the size of your deposit is an important factor in determining whether or not you will be required to pay LMI. But factors like whether the property being bought is a rental investment or owner-occupied, or whether you are an employee or self-employed, can also impact your lender's decision.

How to avoid Lenders' Mortgage Insurance?
1. Grow your deposit
It is possible to buy a house without paying LMI, but it will involve saving a bit more towards your deposit. With a smaller deposit and an LVR exceeding 80 per cent, the risk to the lender of not recovering its costs is increased. A bigger deposit means a smaller loan amount, and thus a lower perceived risk for the lender.

A deposit of 20% of the property purchase price will mean you don't need to pay LMI. So you'll need to decide whether it's worth putting your home ownership dreams on hold while you save up a little more, versus getting into the market sooner but having the added cost of LMI.

2. Get a guarantor
If you haven't managed to save a 20% deposit and you want to avoid paying LMI, a guarantor could be the answer. A guarantor is someone who is prepared to guarantee part or all of your loan, so that if you aren't able to repay the loan, the responsibility would fall to them; like a parent or a close relative who would use the equity in their property to help you secure yours. It could even mean you don't need a deposit at all.

If the Bank of Mum and Dad is prepared to help finance your home with a cash gift or a loan, it could be just the additional amount you need to get you over the line and avoid paying LMI.

Get professional advice
As always, it's worthwhile seeking professional mortgage advice. A Mortgage Express broker can assist in assessing your financial position and helping you secure the right finance option to fit your needs. And because they work with a range of lenders across a variety of lending options, they'll also have the insider knowledge that could help you find a loan without having to pay LMI. Get in touch with a Mortgage Express broker to talk about your finance solution.