As a small business owner just starting out or expanding your growing business, choosing the right type of finance to buy the equipment and assets you need can mean the difference between thousands of dollars saved or spent. To help you choose the right finance for your business, take a look at some of your options.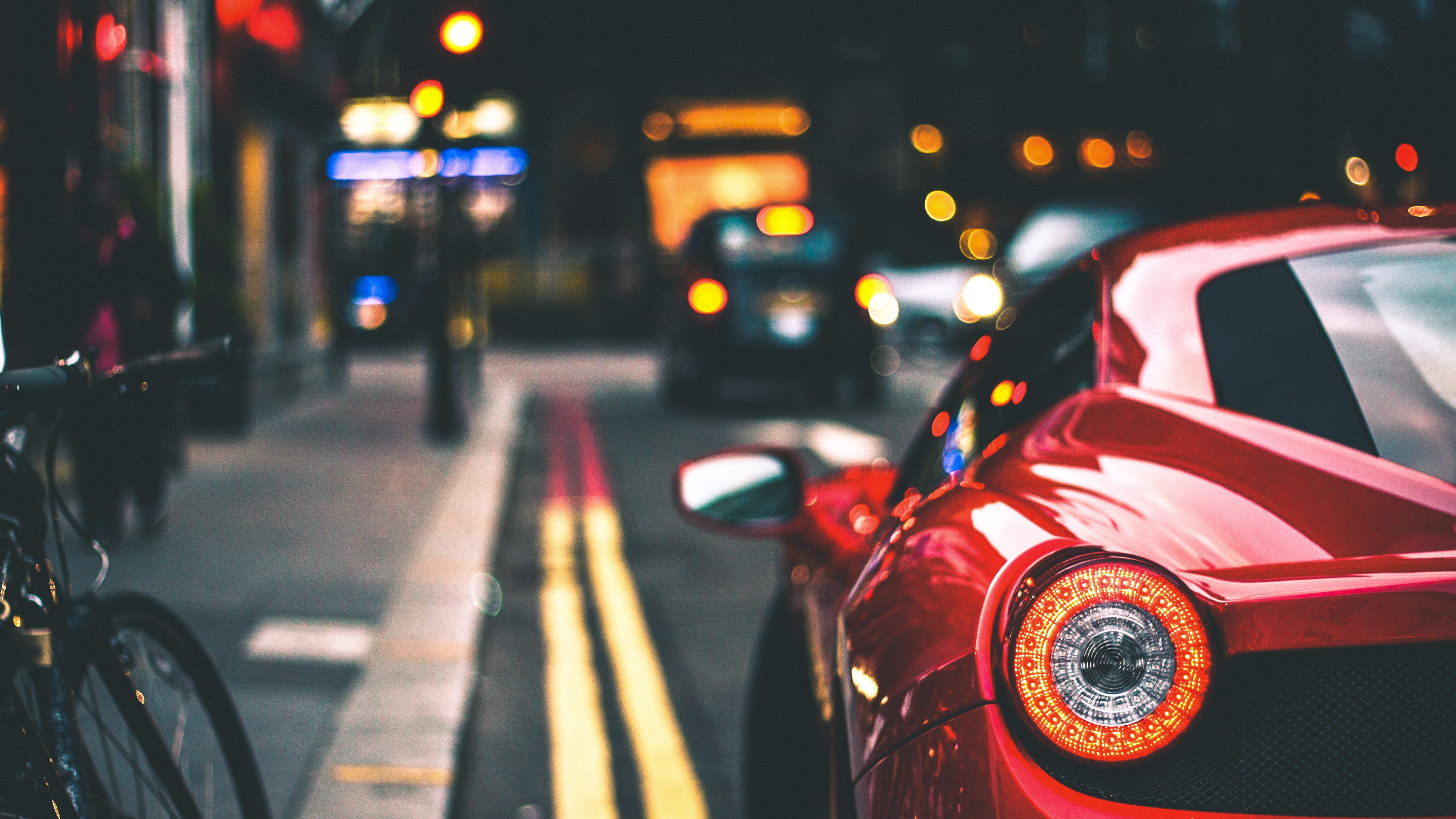 Commercial Hire Purchase
This type of finance lets you hire and use the asset until your last payment. On payment of the final instalment, the title of the asset transfers over to you. You can structure payments according to your own cash flow, and tailor payment options including loan period, deposit and a larger final balloon payment.

Chattel Mortgage
One of the more popular finance options, a Chattel Mortgage means you own the asset from the outset and your loan agreement is secured by the asset. Again, loan payments can be tailored by choosing the term - which is typically up to five years – or structuring payments to free up your cash flow during the year when you need it most.

Finance Lease
With this type of finance, the lender owns the asset but you bear the risk of disposal of the asset at the end of the lease. This type of finance works best for businesses that need to have the latest equipment or vehicles without tying up large amounts of capital. Choose to pay the lease in advance or arrears with terms up to five years. A residual value is required in line with the asset's use and the Australian Taxation Office's guidelines.

Novated Lease
Suitable for borrowers who want to include the asset in a salary package – for example, a vehicle – a Novated Lease allows the borrower and their employer to sign a novation agreement and share the responsibilities of the loan. Loan terms are typically between 12 months and 5 years, and monthly lease payments and the final residual payment are based on your circumstances and guidelines set by the Australian Taxation Office.

Choosing the right finance
Whether it's a vehicle for personal or commercial use, machinery for production, or a shop fit-out requiring new equipment and furniture, when considering your asset finance options, think about the following:

1. How much capital do you need to grow your business?
2. When do you need to smooth the bumps in your cash flow?
3. What are the tax outcomes of asset financing?
4. How long will you need the equipment?
5. Will you need to upgrade at any time?
6. How rapidly is technology changing in your industry?
7. Do you want to finance to own or finance to return your assets?

Each of the above asset finance options is suitable for commercial circumstances so it's best to seek advice from your financial adviser or accountant before making a decision to ensure you get the right finance for your business needs. Get in touch with a Mortgage Express broker to go over your asset finance options.


---
Disclaimer:
While all care has been taken in the preparation of this publication, no warranty is given as to the accuracy of the information and no responsibility is taken by Finservice Pty Ltd (Mortgage Express) for any errors or omissions. This publication does not constitute personalised financial advice. It may not be relevant to individual circumstances. Nothing in this publication is, or should be taken as, an offer, invitation, or recommendation to buy, sell, or retain any investment in or make any deposit with any person. You should seek professional advice before taking any action in relation to the matters dealt within this publication. A Disclosure Statement is available on request and free of charge.
Finservice Pty Ltd (Mortgage Express) is authorised as a corporate credit representative (Corporate Credit Representative Number 397386) to engage in credit activities on behalf of BLSSA Pty Ltd (Australian Credit Licence number 391237) ACN 123 600 000 | Full member of MFAA | Member of Credit and Investment Ombudsman (CIO) | Member of Choice Aggregation Services.