Comprehensive Credit Reporting (CCR) is Australia's credit reporting system which aims to make it easier for lenders to assess an applicant's credit history. With CCR, when you apply for credit, authorised lenders will have access to up to 2 years of your repayment history, along with detailed information of your credit accounts. Find out what the change to CCR means for your finances.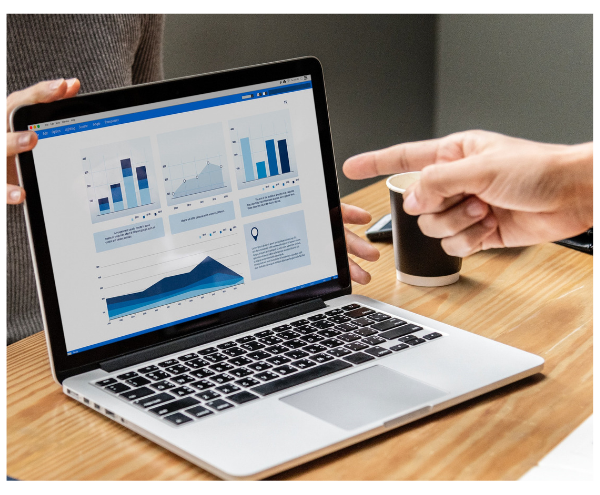 What's changing?
Previously your credit report only included information about any credit products you've applied for and any defaults you've had. With CCR, your credit report now includes additional information - like the dates you opened or closed your personal credit account, the account type and credit limits you have, and up to 24 months of repayment history.

What's a credit report?
Your credit report containing your credit history is provided by credit reporting bodies (CRB) who collect and share your credit information with lenders. Credit reporting bodies calculate a credit score which provides an indication of how likely you are to pay back the money you owe to a lender. The higher your score, the more likely you are to pay back a loan.

What information will be shared?
From the end of September 2019, all credit providers will be required to share CCR information on home loans, personal loans and personal overdrafts with credit reporting bodies. This includes your account identification information, type of personal credit you have, if and when you made repayments for the last 24 months, the dates you opened and closed your personal credit account, and the credit limits you currently have. This information gives lenders a far more comprehensive view of your financial situation.

What does it mean for me?
Your credit report will include your repayment history for 24 months – on time payments should positively impact your credit score, while missed or late repayments will be negatively recorded on your credit report. How late or missed payments impact your score will be determined by each credit reporting body.

This is good news for borrowers who make repayments on time and manage their credit usage carefully, as positive credit behaviour is now reflected as a plus on your file and credit score. Potentially, a positive report could help you gain access to better rates or deals with a lender.

With CCR, if you are new to credit, you may be able to establish your credit report quicker giving you more power to demonstrate your credit-worthiness and the ability to manage your credit.

Your credit score is likely to change as a result of CCR and it can vary month to month, so it's vital you keep a close eye on your score and check for any anomalies.

If you have questions about how CCR could affect your next home loan application, get in touch with one of brokers.


---
Disclaimer:
While all care has been taken in the preparation of this publication, no warranty is given as to the accuracy of the information and no responsibility is taken by Finservice Pty Ltd (Mortgage Express) for any errors or omissions. This publication does not constitute personalised financial advice. It may not be relevant to individual circumstances. Nothing in this publication is, or should be taken as, an offer, invitation, or recommendation to buy, sell, or retain any investment in or make any deposit with any person. You should seek professional advice before taking any action in relation to the matters dealt within this publication. A Disclosure Statement is available on request and free of charge.
Finservice Pty Ltd (Mortgage Express) is authorised as a corporate credit representative (Corporate Credit Representative Number 397386) to engage in credit activities on behalf of BLSSA Pty Ltd (Australian Credit Licence number 391237) ACN 123 600 000 | Full member of MFAA | Member of Australian Financial Complaints Authority (AFCA)